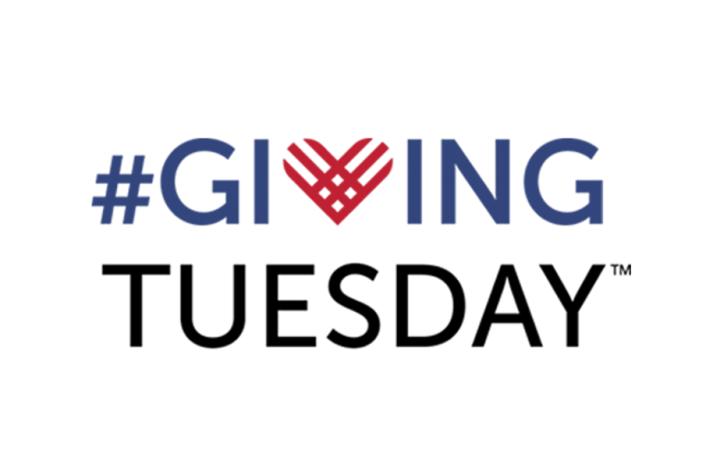 It's Giving Tuesday! Help Support KWH Law Center Advocate for the Community
Giving Tuesday gives people an opportunity to give back to their communities through small business, non-profit, and organizational support.
Please support KWH Law Center this Giving Tuesday as we continue our fight for social justice and civil rights across the South and Southwest.
Please join our fight and donate today.