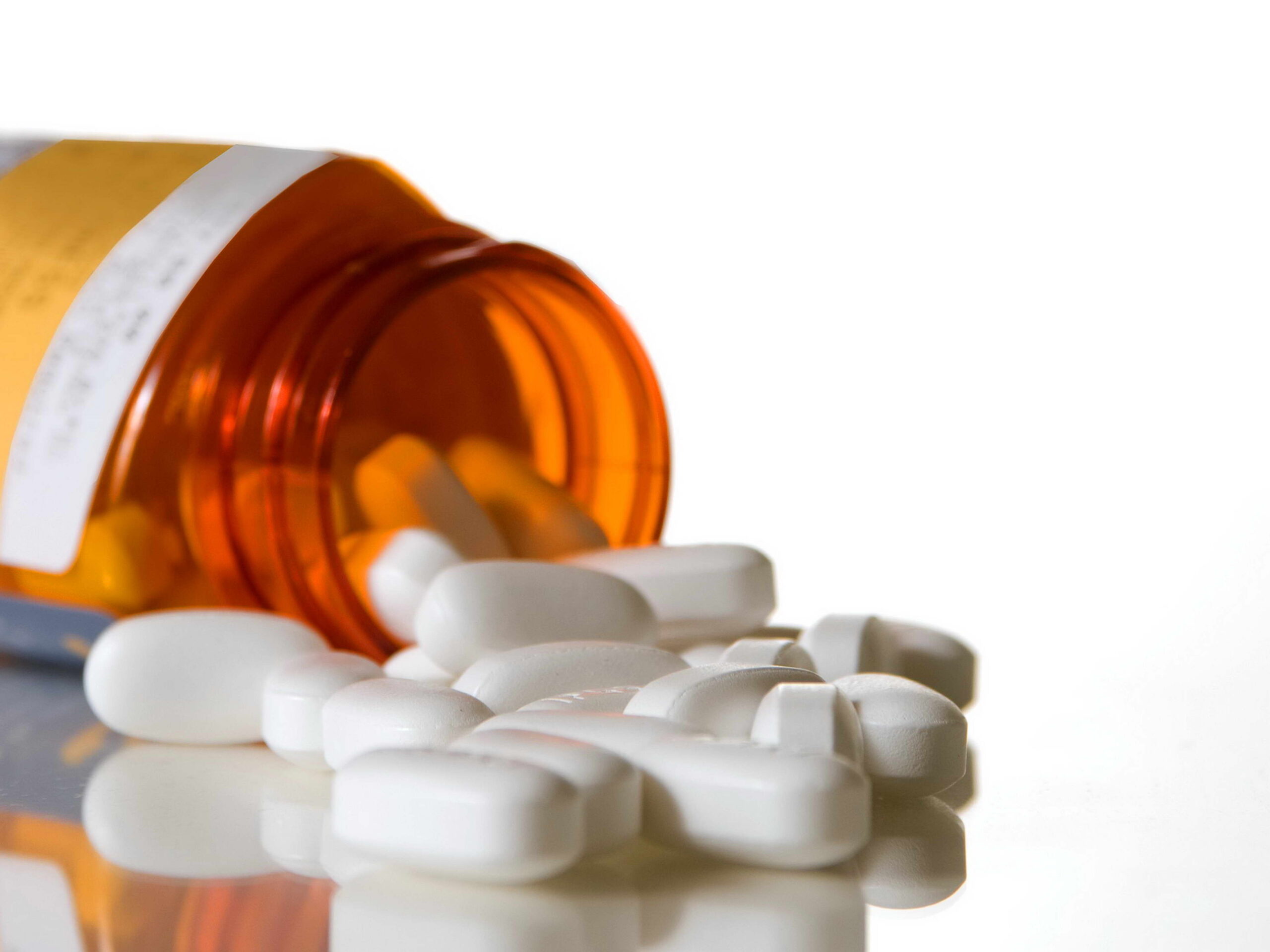 FDA approves first postpartum depression pill in the US
The US Food and Drug Administration has approved the medication zuranolone for the treatment of postpartum depression – making it the first FDA-approved oral pill in the United States specifically for postpartum depression, a serious mental illness that can develop in about 1 in 7 new mothers after childbirth.
On Friday, the FDA announced that the treatment, to be sold under the brand named Zurzuvae, has been approved as a once-daily pill taken over the course of 14 days.
"Postpartum depression is a serious and potentially life-threatening condition in which women experience sadness, guilt, worthlessness—even, in severe cases, thoughts of harming themselves or their child. And, because postpartum depression can disrupt the maternal-infant bond, it can also have consequences for the child's physical and emotional development," Dr. Tiffany R. Farchione, director of the Division of Psychiatry in the FDA's Center for Drug Evaluation and Research said. "Having access to an oral medication will be a beneficial option for many of these women coping with extreme, and sometimes life-threatening, feelings."
The FDA added a boxed warning to the drug's labeling, noting it can impact a person's ability to drive and perform other potentially hazardous activities. Patients also may not be able to assess their degree of impairment. To reduce the risk of harm, the agency says patients should not drive or operate heavy machinery for at least 12 hours after taking the drug.
The FDA said the most common side effects include drowsiness, dizziness, diarrhea, fatigue, nasopharyngitis (the common cold), and urinary tract infection. The agency also said use of the drug may cause suicidal thoughts and behavior. It may also cause fetal harm. The agency said women should use effective contraception while taking, and for one week after taking the medication.
Women with severe postpartum depression may experience suicidal ideation, and maternal deaths from suicide account for about 20% of all deaths that occur postpartum.
It's estimated that each year in the United States, more than 400,000 babies are born to mothers who are depressed. Without any treatment, postpartum depression can last for months or even years, according to the National Institute of Mental Health.